Dreamers on noorte ja lõbusate muusikute bänd, mis mängib ainult ägedatel pidudel. Ükski lava ei ole meie jaoks liiga suur või saal liiga väike. Funkyt? Aga palun! Diskot? Loomulikult! Reggae't? Ya Man, no problem! Rocki? Rõõmuga!
Meie muusikavalikus on peosaalide kuldajastu paremik 60-80ndatest aastatest, kuni praeguste hittideni. Lisaks on Dreamersi kaubamärgiks mitmehäälne laul ja professionaalne pillimäng.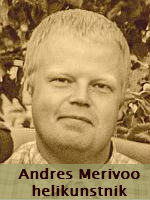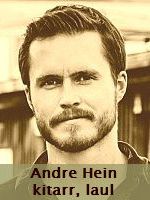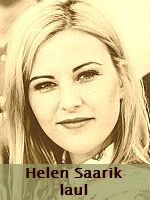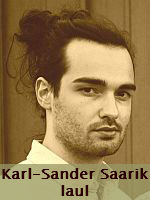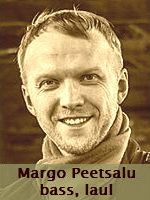 Meile on tihti öeldud, et teil on huvitav ja teistsugune repertuaar, kui enamikul Eesti tantsubändidel. See on tõesti nii, sest me valime oma lugusid väga hoolikalt.
Valdav enamus meie lauludest on ingliskeelne. Mõned nimed, kelle lugusid on teil meie esituses võimalik kuulda - The Beatles, Bruno Mars, Katy Perry, Radar, Genialistid, Amy Winehouse, Ivo Linna, Charlie Puth, Tõnis Mägi, Justin Timberlake, Kings Of Leon, Apelsin, Earth Wind & Fire jpt.